Friday, December 14th, 2012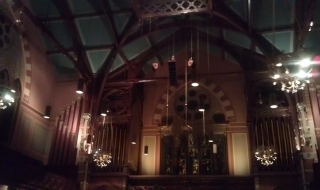 Old South Church

I was need of some peace on earth and good will towards men, so I went to a favorite familiar spot, Old South Church, for some uplifting music. The Old South Ringers were rehearsing for their Christmas handbell concert.

Click here for a sample of this ridiculously beautiful music.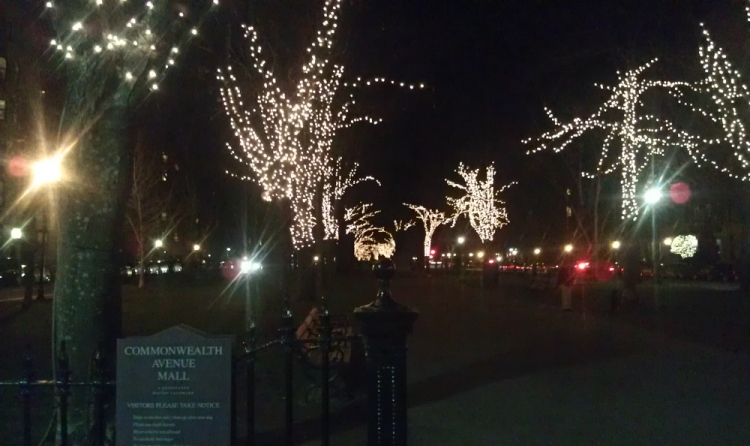 Comm Ave Mall