Saturday, September 27th, 2014
Brian went to MIT's annual Great Glass Pumpkin Patch while I went to a lecture at the Gardner Museum. I was bummed to miss out of pretty shiny things and family time, but it was a great lecture.
Here's my photoblog post from when we went to this together last year.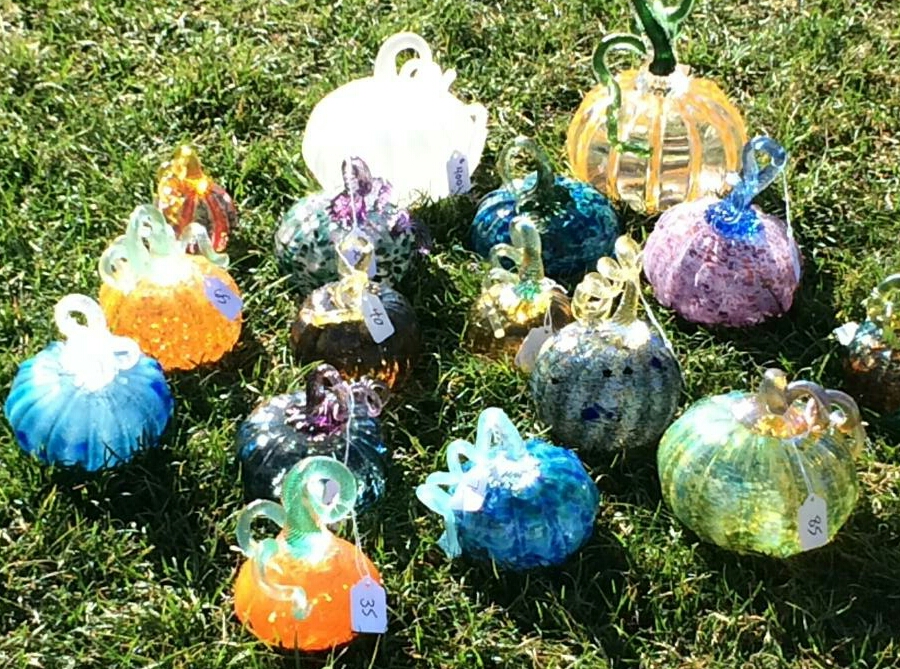 Photo by Brian D.