Posts Tagged 'Copley Square'
Saturday, February 6th, 2016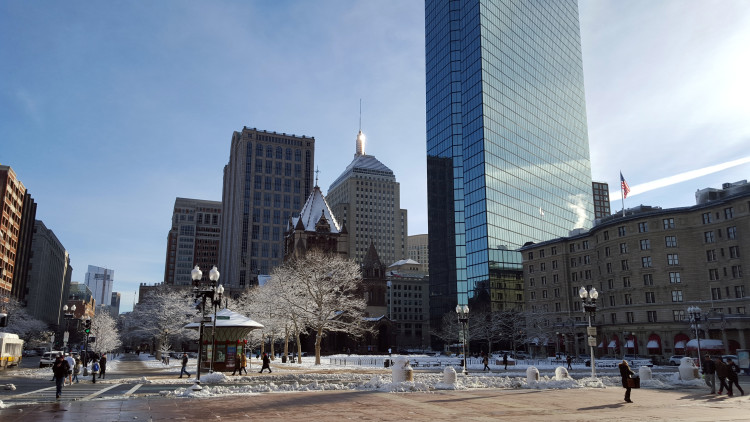 random related posts:
Monday, October 19th, 2015
I had an appointment in Copley Square in an office with a gorgeous 6th floor view, and I got to see some lovely colors in my favorite part of town, just as the sun was setting.
random related posts:
Friday, December 12th, 2014
The Old South Ringers is Old South Church's handbell choir, and the put on an amazing Christmas concert. It's incredibly beautiful (the music and the setting), and this has become one of my favorite holiday traditions.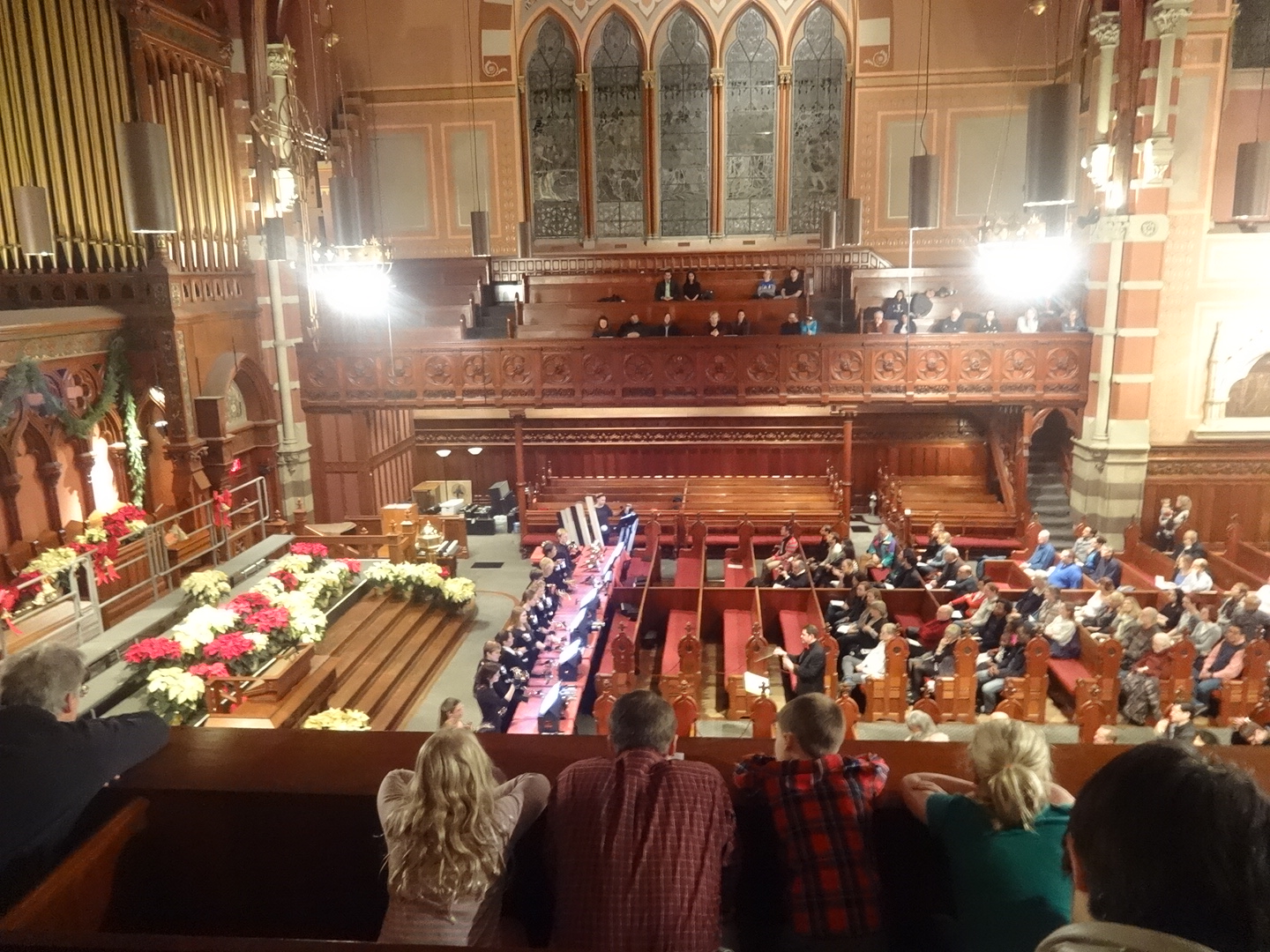 random related posts: