Sunset Boston Harbor Cruise
Thursday, September 22nd, 2011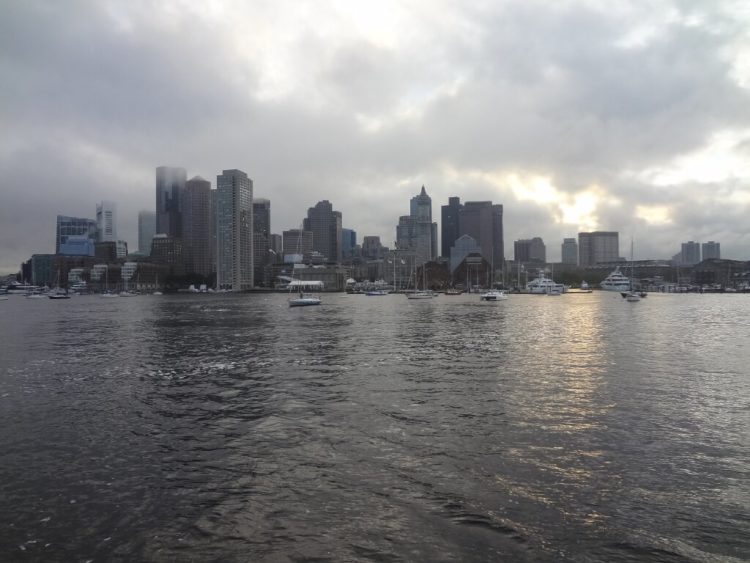 Another groupon … we took another incredibly pleasant cruise around Boston harbor during a beautiful foggy sunset.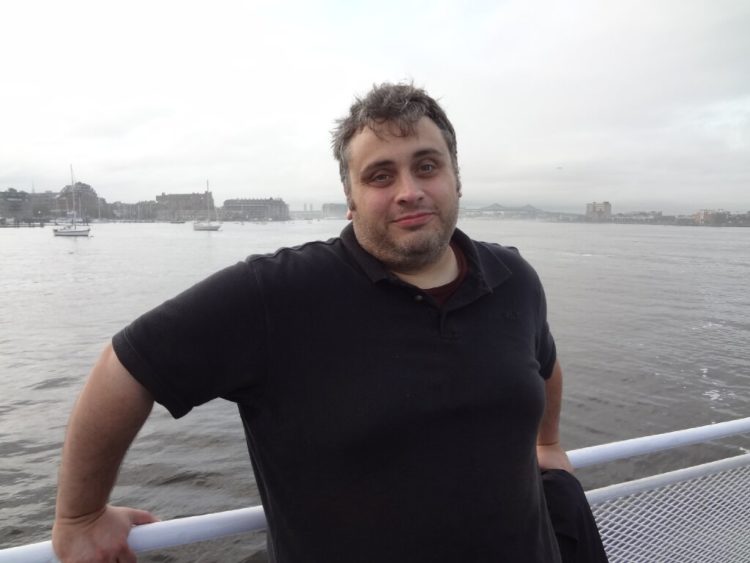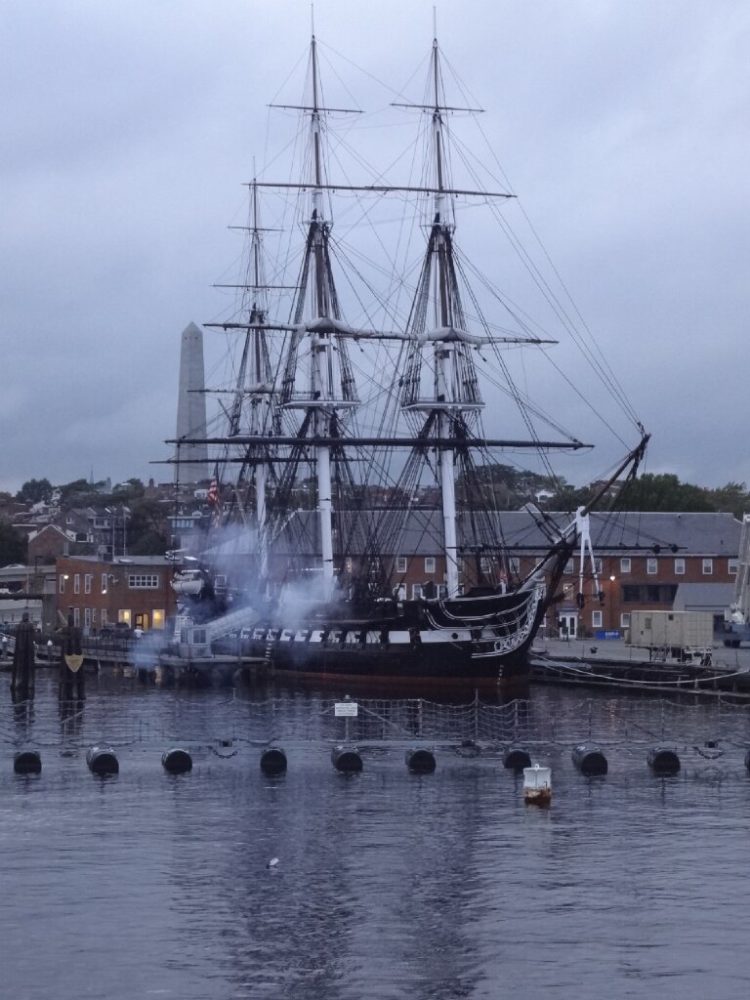 The USS Constitution marks every dawn and dusk with a canon blast. Remind me never to move to Charlestown, but it was a lovely little ceremony.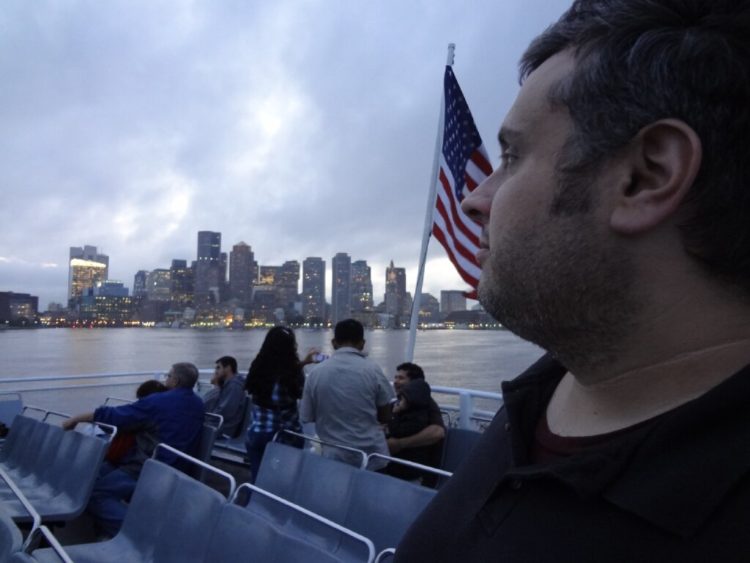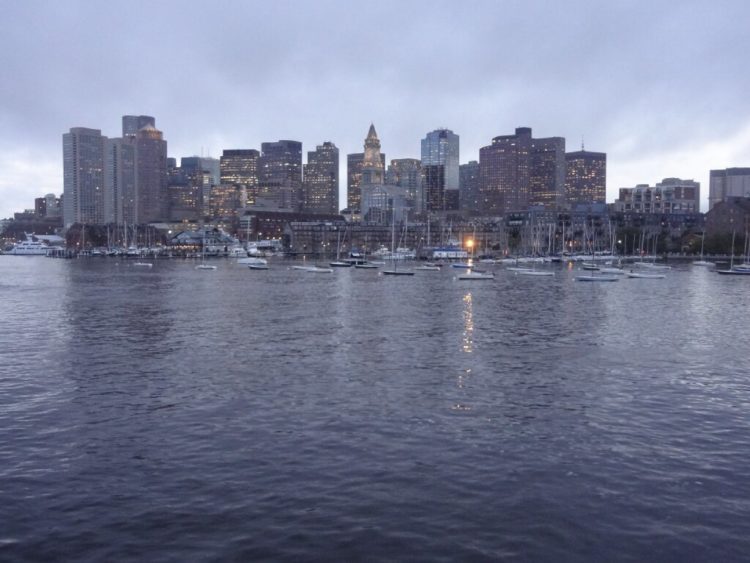 Looking towards East Boston and Logan Airport during the whole to our cruise we had a great view of the hotel where we're getting married next March.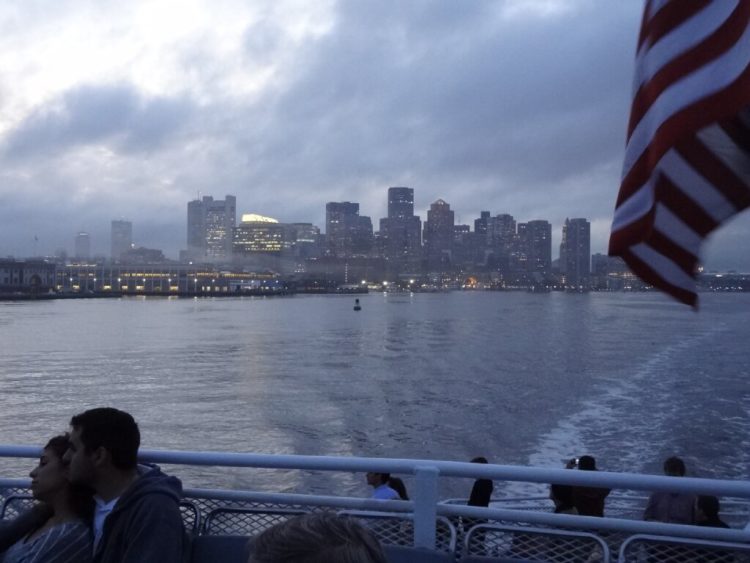 The fog really started to settle over the city as we headed further away from downtown towards the Boston Harbor Islands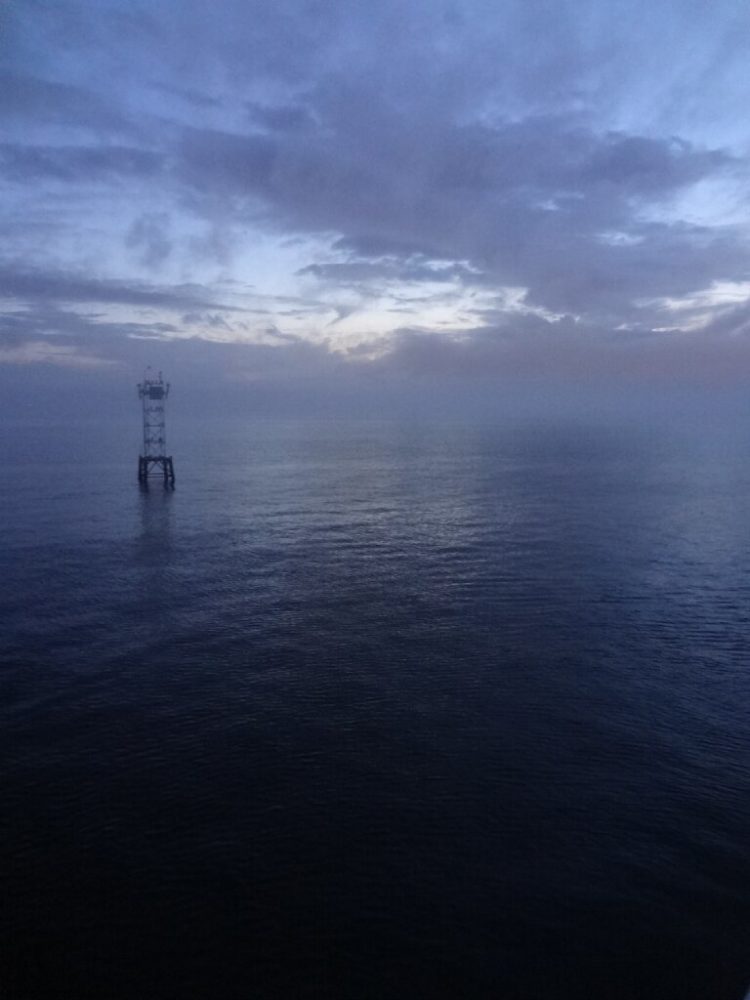 My second favorite shot from this group: the ocean meets the sky and both seem endless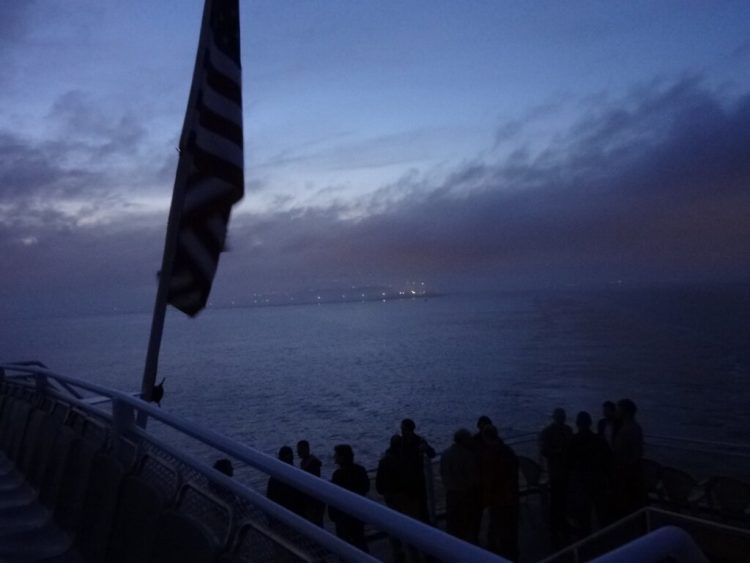 Turning around to head back to the city, which we can barely see.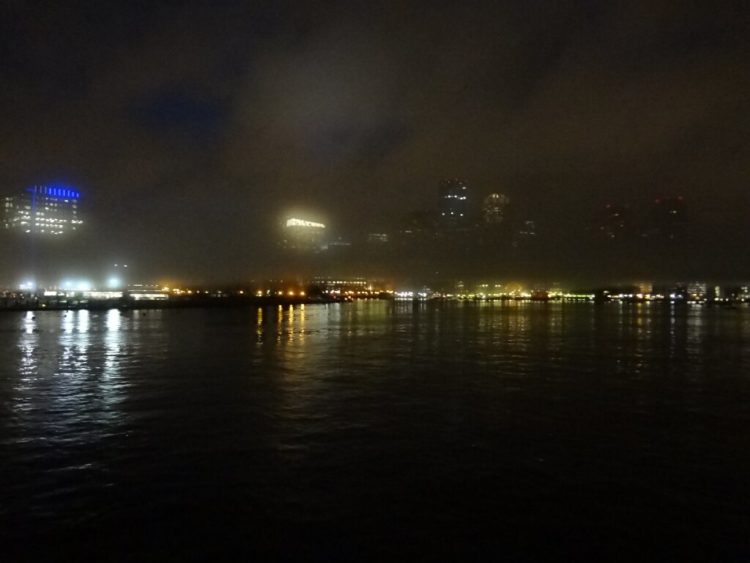 The lights start to break through the clouds and the city comes into view …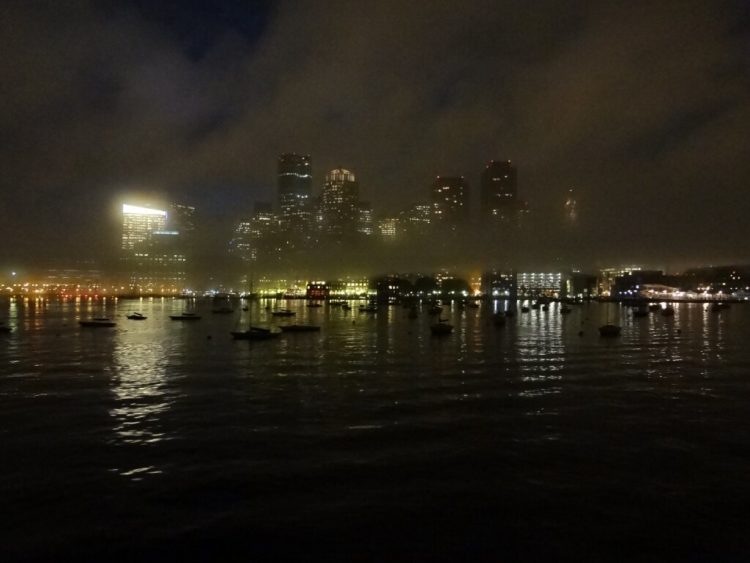 This is unedited you really could see a clear line between hazy fog and crystal clear water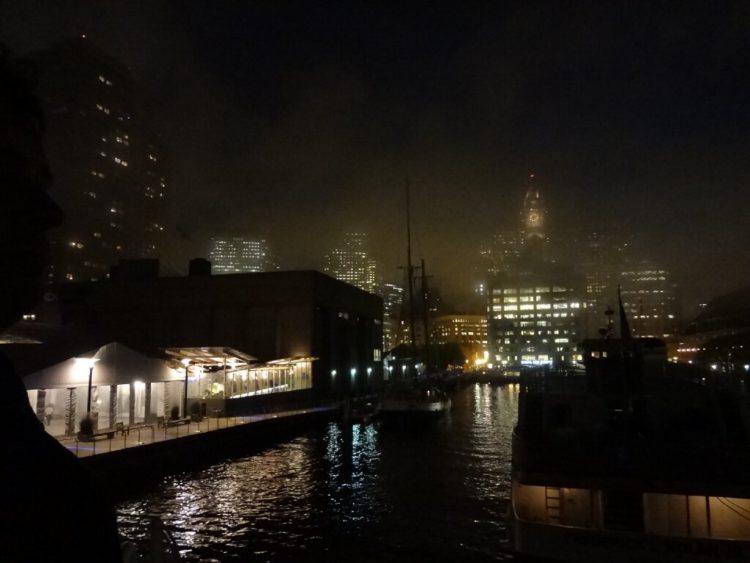 Pulling back into Long Wharf
Tags: Boston Harbor, Boston skyline, sunset