Portland Museum of Art
Tuesday, December 30th, 2008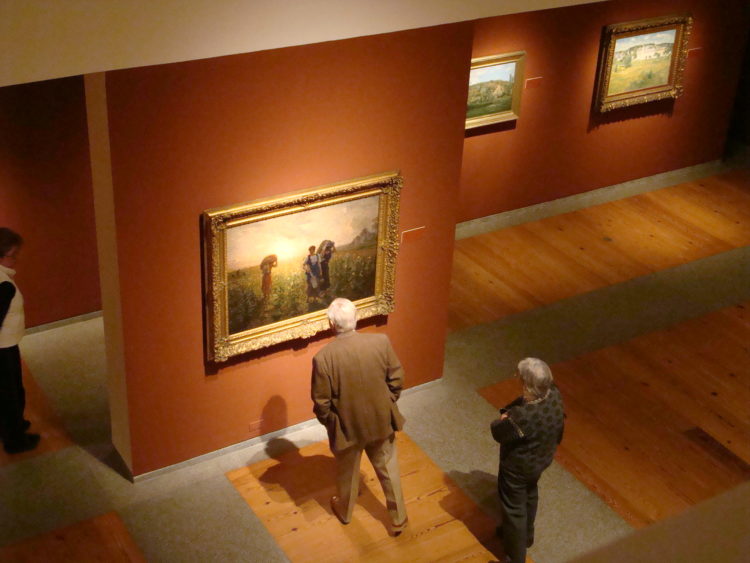 Brian and I took a daytrip up to Maine to see an exhibit on impressionist landscapes, which was wonderful. This is the view into the special exhibition gallery from the 2nd floor.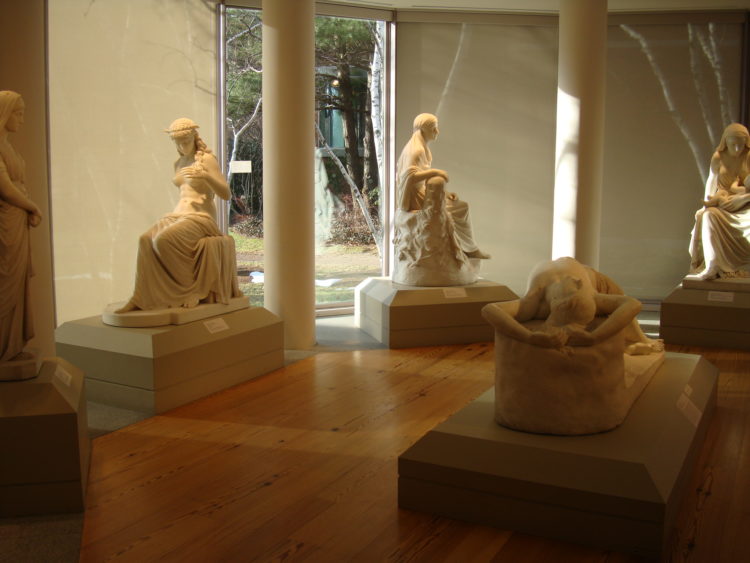 I love this room – and this brings me back to my very first photoblog post (10/13/07). This is the sculpture gallery at the Portland Museum of Art.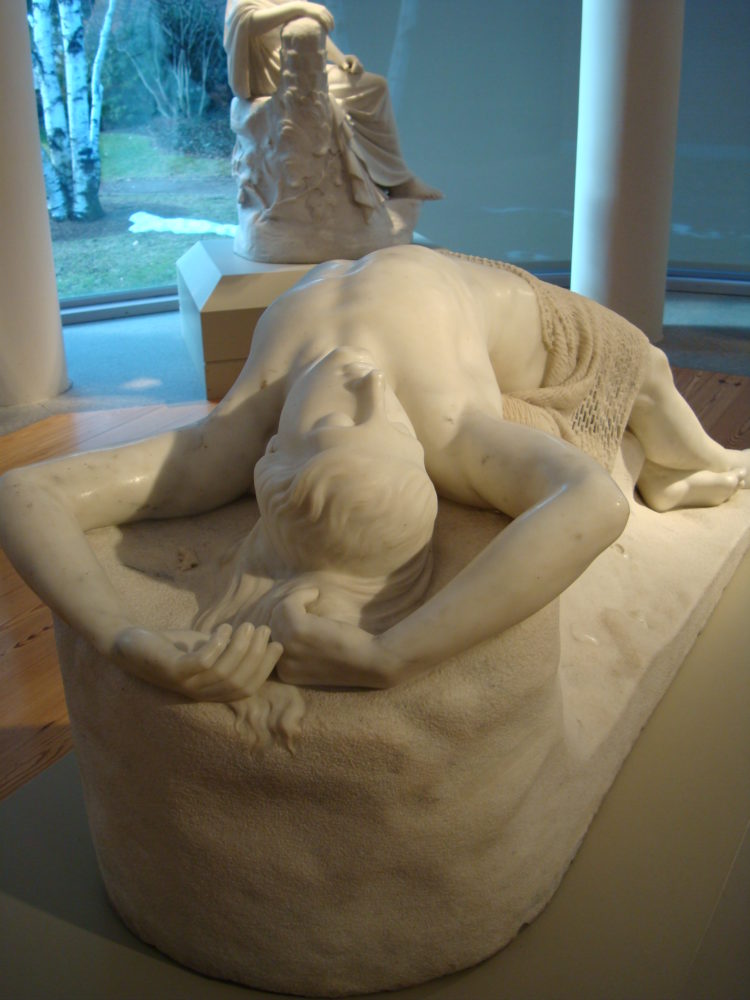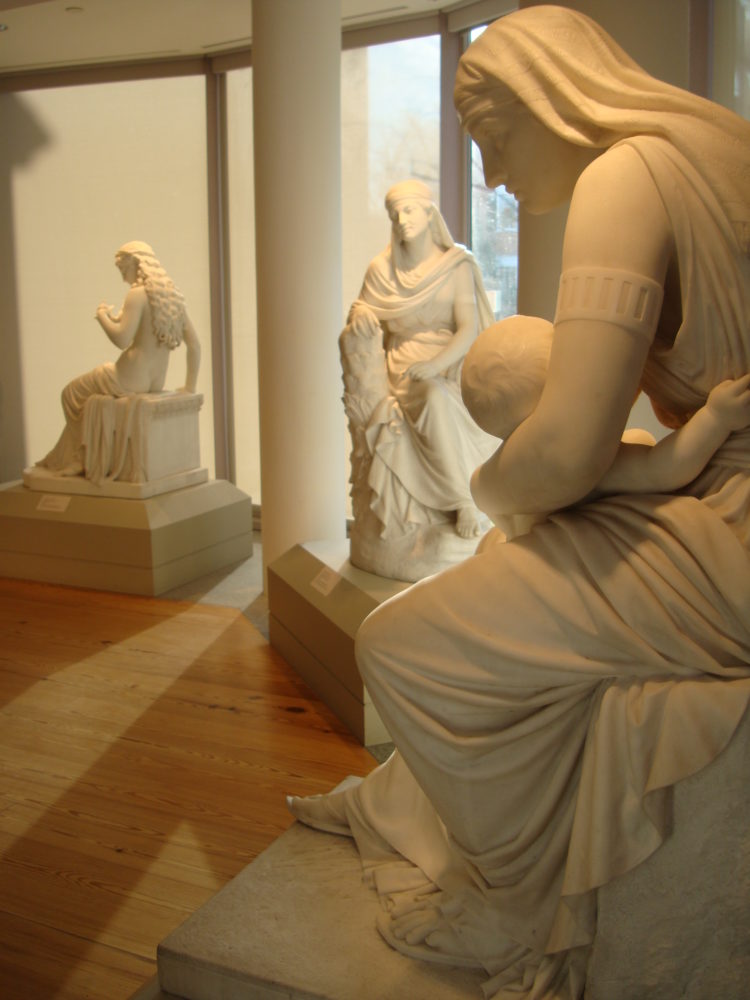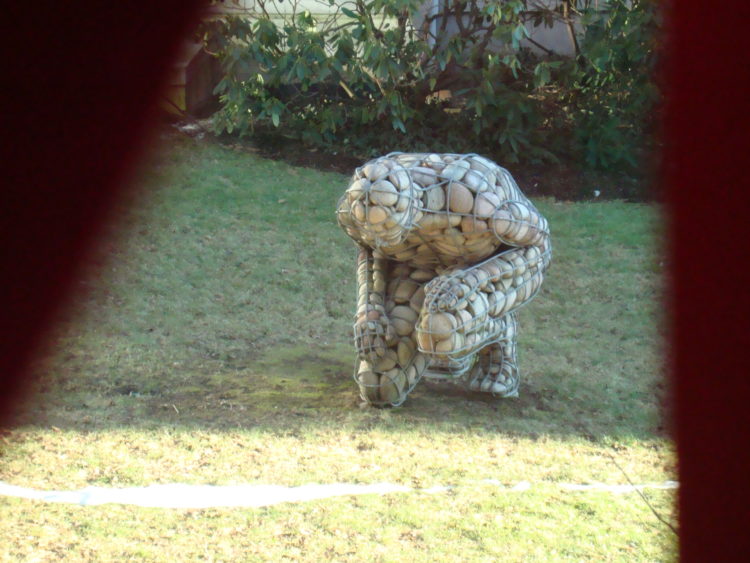 very cool rock sculpture thingy. brian took this shot through a wreath in the window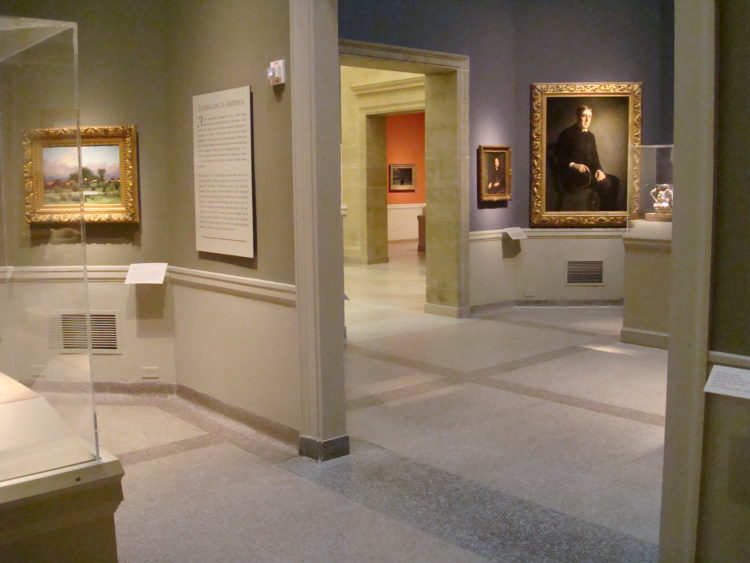 a few rooms in the PMA, looking towards a portrait of Isabella Stewart Gardner's nephew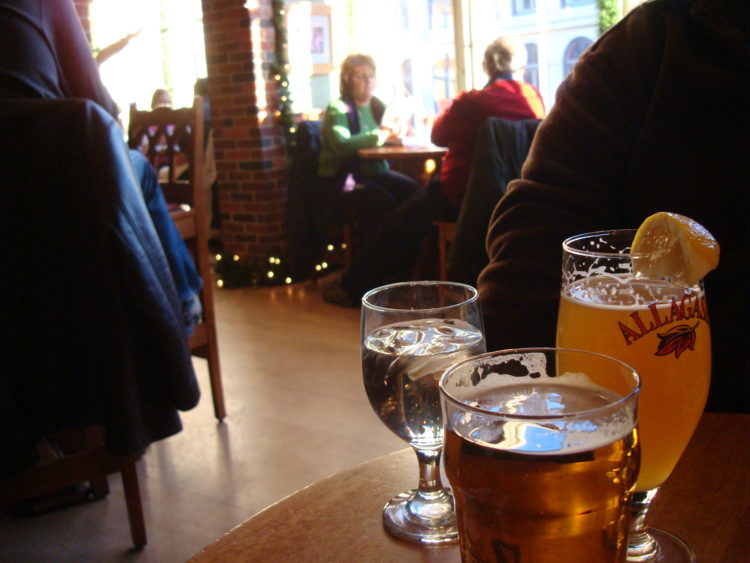 After we had our fill at the museum, we headed in search of a good meal, and found exactly that at this place – i think it was called Bull Feeney's. This shot doesn't do it justice, but the light coming through these huge windows was really amazing. For the record, the authentic Maine seafood chowder and parmesan crusted haddock sandwich with citrus aioli sauce was also really amazing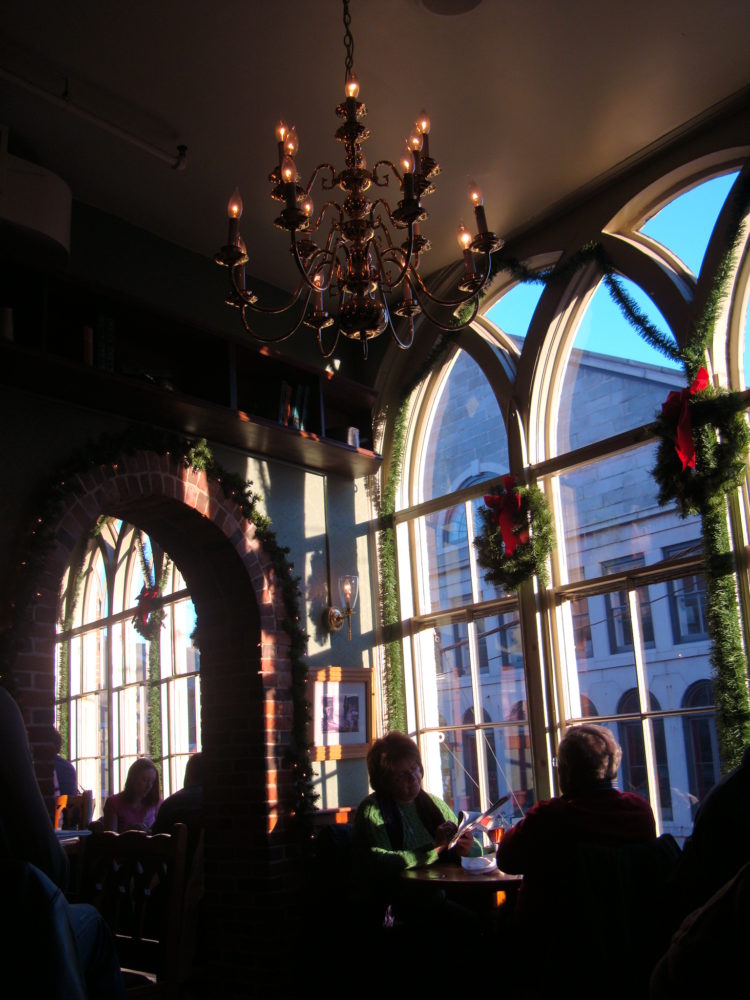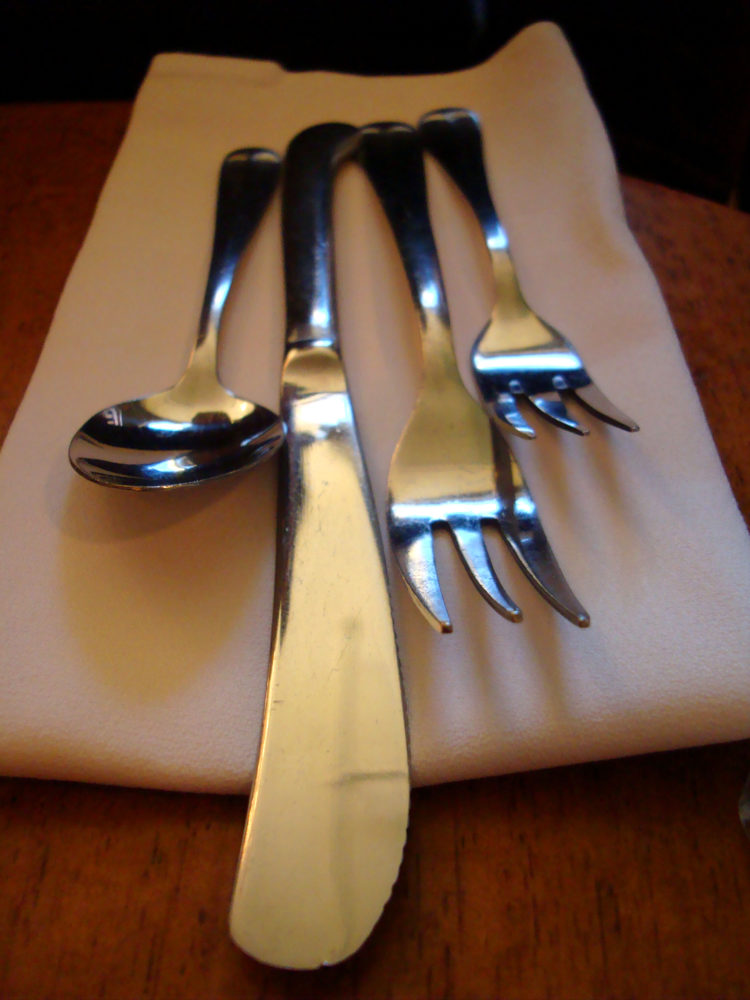 gratuitous silverware still-life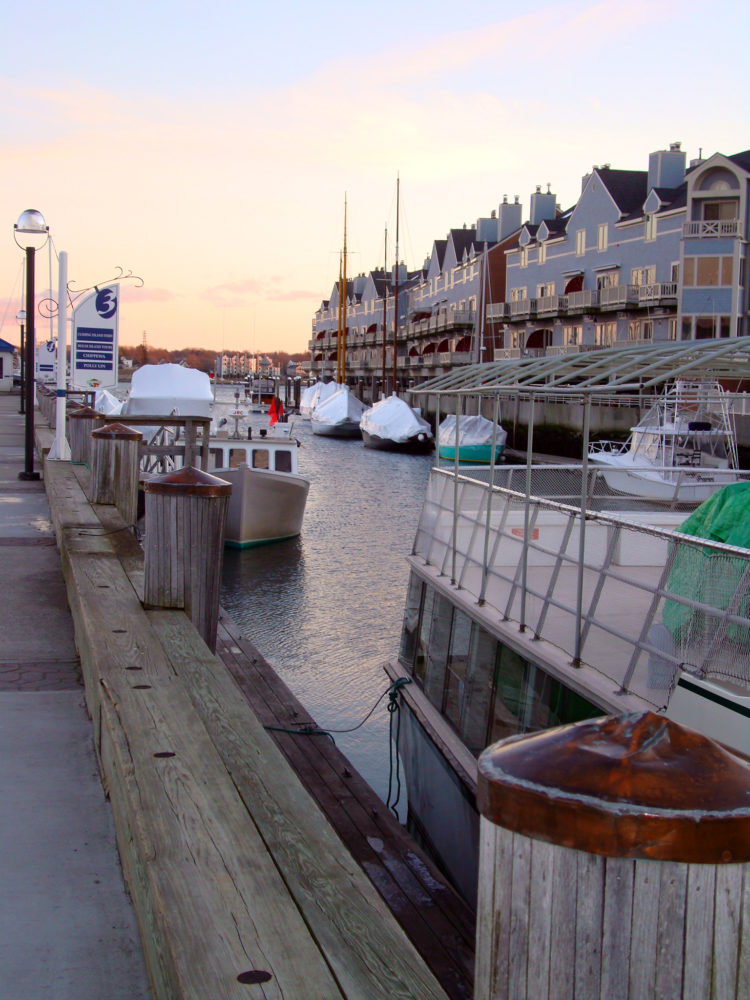 Long Wharf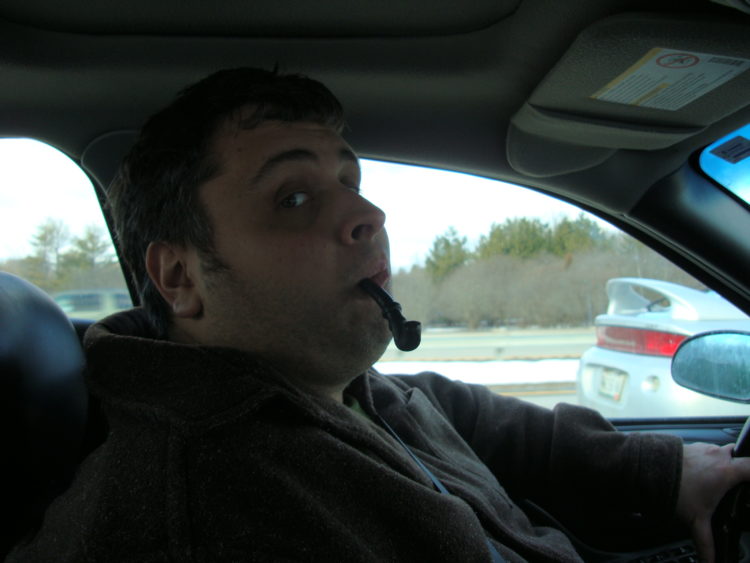 This is Brian with a licorice pipe after we stopped at an amazing candy store in Kittery on the way to Portland.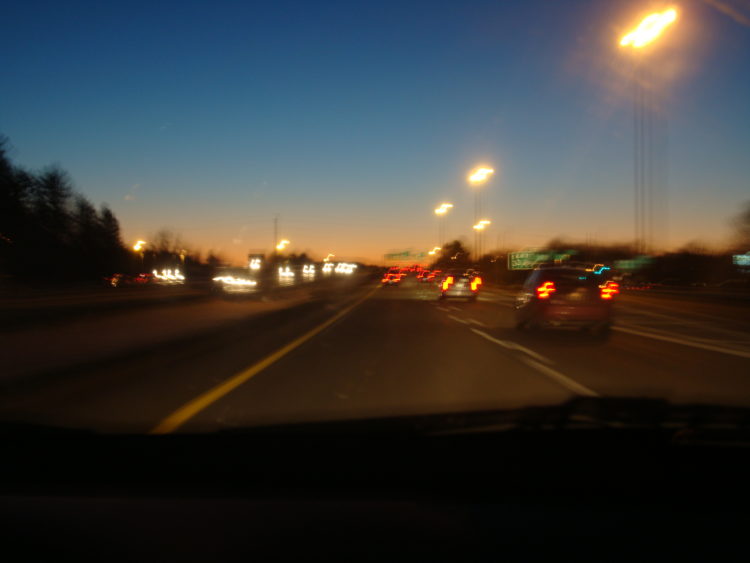 This doesn't do it justice but the sunset as we drove back was the bluest blue, the orange-est orange and every color in between.
Tags: Maine